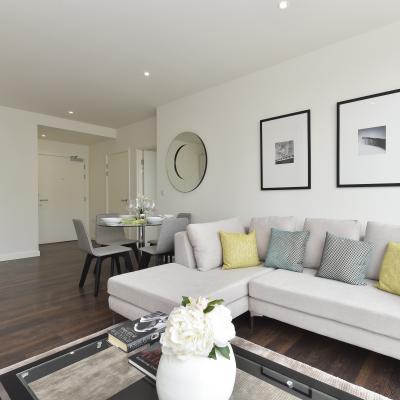 Apartment 506 Wollstonecraft Street
Viewings to take place between 6pm & 7pm on 1st, 4th and 5th October.  Viewings on 2nd October at any time. Please email us if you would like to view this apartment.
You must be registered with Camden Council to be considered for this property. Discover more about Wollstonecraft Street and the eligibility criteria here.