Today, in partnership with Westminster City Council, we have launched our new Westminster Home Ownership Accelerator (WHOA) programme.
Targeting those who live or work in Westminster, the scheme will help people access home ownership, who otherwise might find it difficult to accumulate the necessary savings. We recognise that people living in a very high value area such as Westminster are at a disadvantage to residents in outer London boroughs, who will typically have access to shared ownership and other low cost home ownership products. The WHOA programme aims to rebalance this.
View the Westminster Home Ownership Accelerator page here for all information for applicants.
Short information video on the Accelerator scheme:
The Accelerator scheme offers successful applicants the chance to take a three year lease of our rental property at 65% of the market rent. This will enable someone to save significantly more towards a deposit during this period and this deposit will then be topped up by us at the end of their tenancy and where they will move into home ownership. Depending on the growth of the London housing market the final deposit amassed by the participant could be between £43,000 and £77,000, with the intention of using this towards the purchase of a property within Greater London, either through full or shared ownership.
All properties run by us for this scheme will continue to be used for the same purpose following a tenant's three year occupancy, so the next prospective applicant can benefit from the Accelerator in the same way.
Each applicant must live or work in Westminster, be able to demonstrate that they have savings of £22,500, and qualify for intermediate housing in the City of Westminster. The income threshold for applications reflects the Mayoral intermediate limit of £90k.
Jon Gooding, Chief Executive, comments:
People know us best for our innovative approach to providing rented accommodation, but we wanted to take some of that enterprising thinking and apply it to creating affordable home ownership opportunities too. Last year, London's property prices soared by over 7% while wages were relatively flat. That means that home ownership is becoming ever less achievable for working Londoners on modest incomes. The only long term solution is to build a lot more affordable homes but this new initiative will show working Londoners that we and the City Council recognise the challenge they face and are responding to it.

This accelerator is designed specifically for those who have savings, but still face local property prices being up to ten times their annual salary. On completion of the 15 year scheme, 250 Westminster households will have been able to buy a home in Greater London, and we will have 50 new flats available to provide key workers housing in perpetuity. This is why we're doing this – our job is to create homes for workers across Westminster.
Councillor Daniel Astaire, Cabinet Member for Housing, Regeneration, Business and Economic Development at Westminster City Council comments:
Working together with Dolphin Living, this Accelerator allows us to provide a product for working people who can move into the heart of Westminster, can find somewhere affordable and can leverage off this scheme the ability to buy their own home.

The Accelerator programme launching today, will bring to market over 50 high quality apartments across three Dolphin Living sites in Maida Vale and Bayswater. The first 28 will be available for letting this year, with 22 reaching completion later in 2017.
In order to find out more on the eligibility to apply for the Westminster Home Ownership Accelerator please visit the accelerator page or call 020 3667 7876
Photo gallery
Image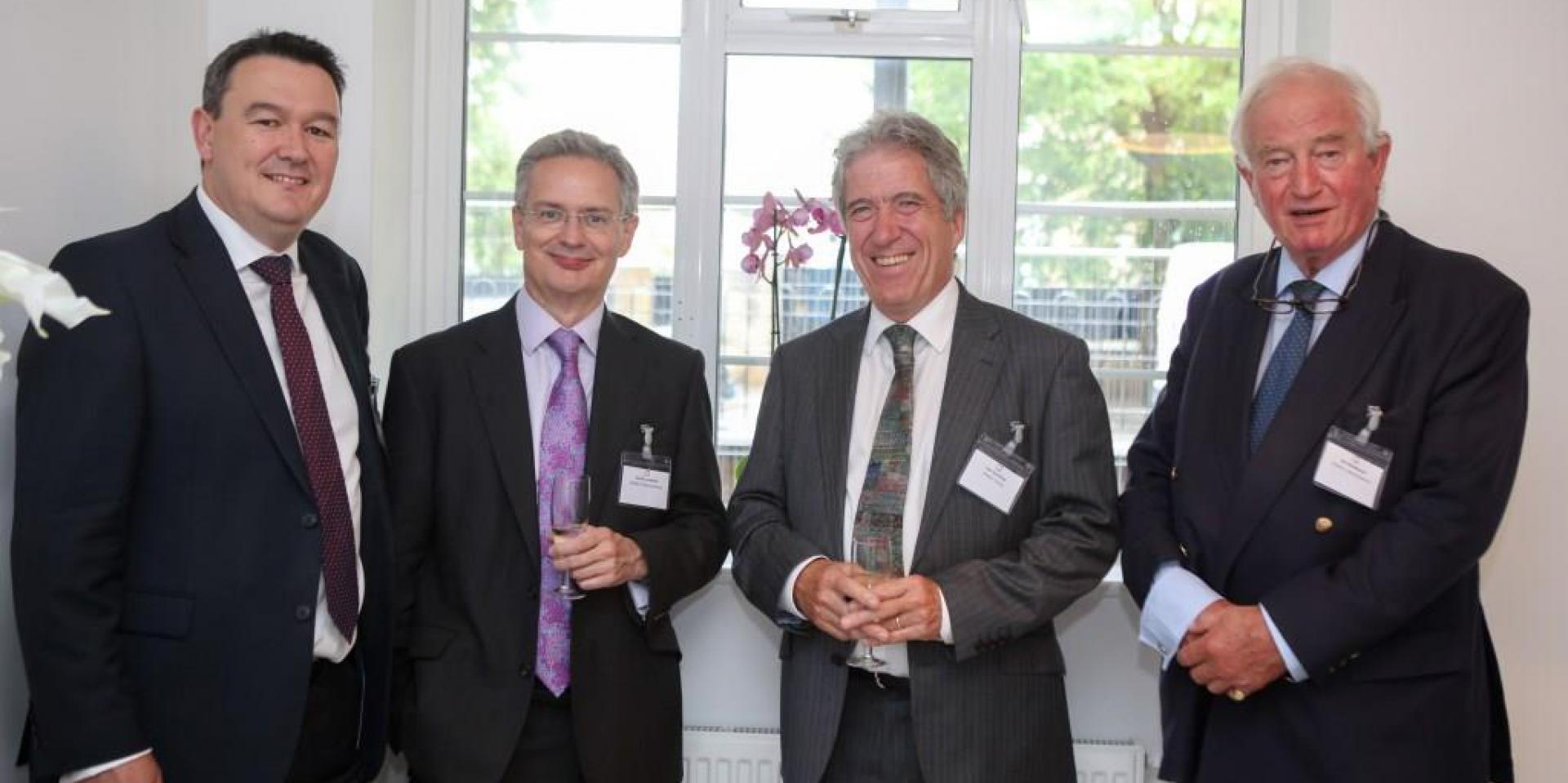 Image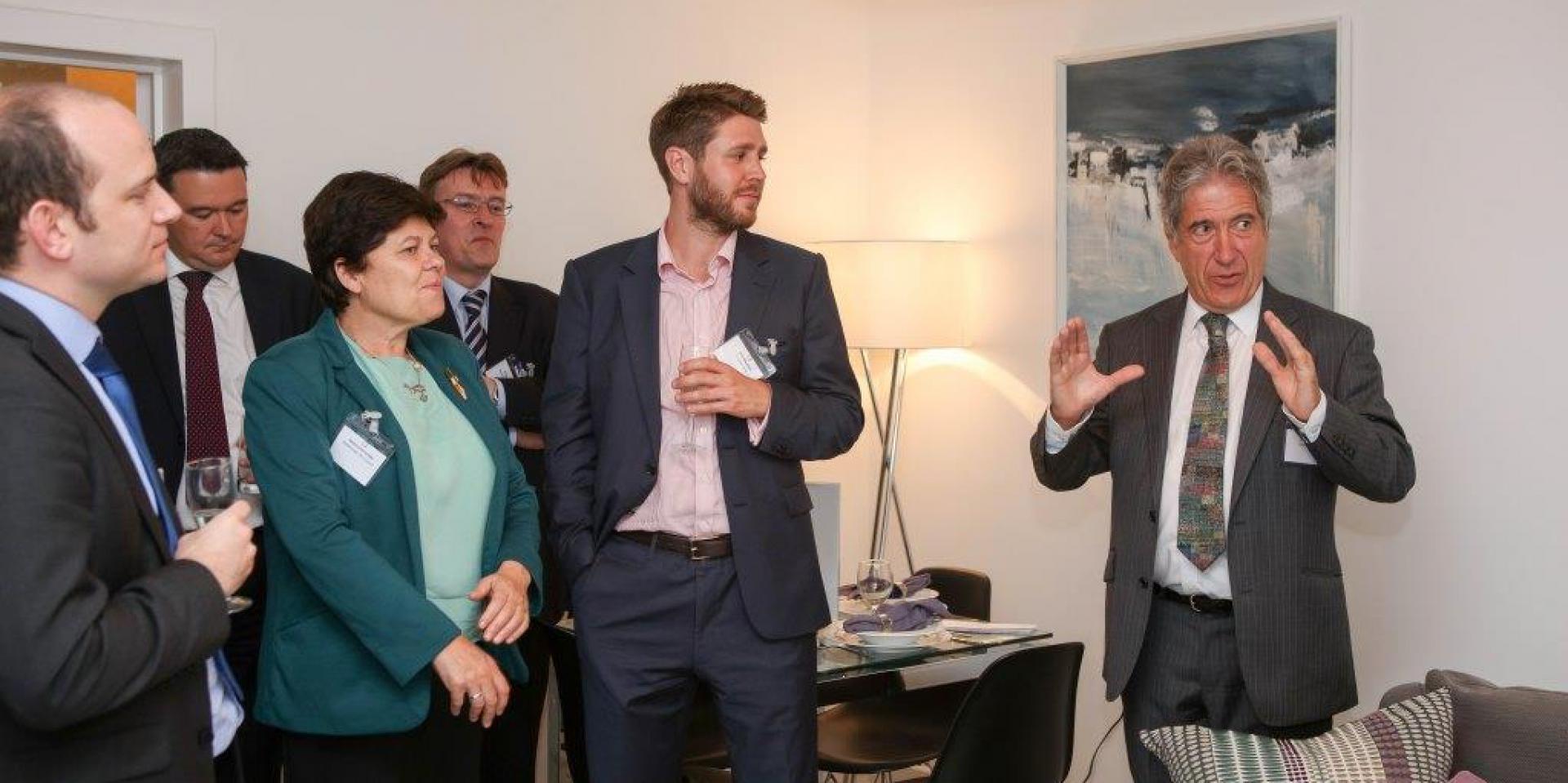 Image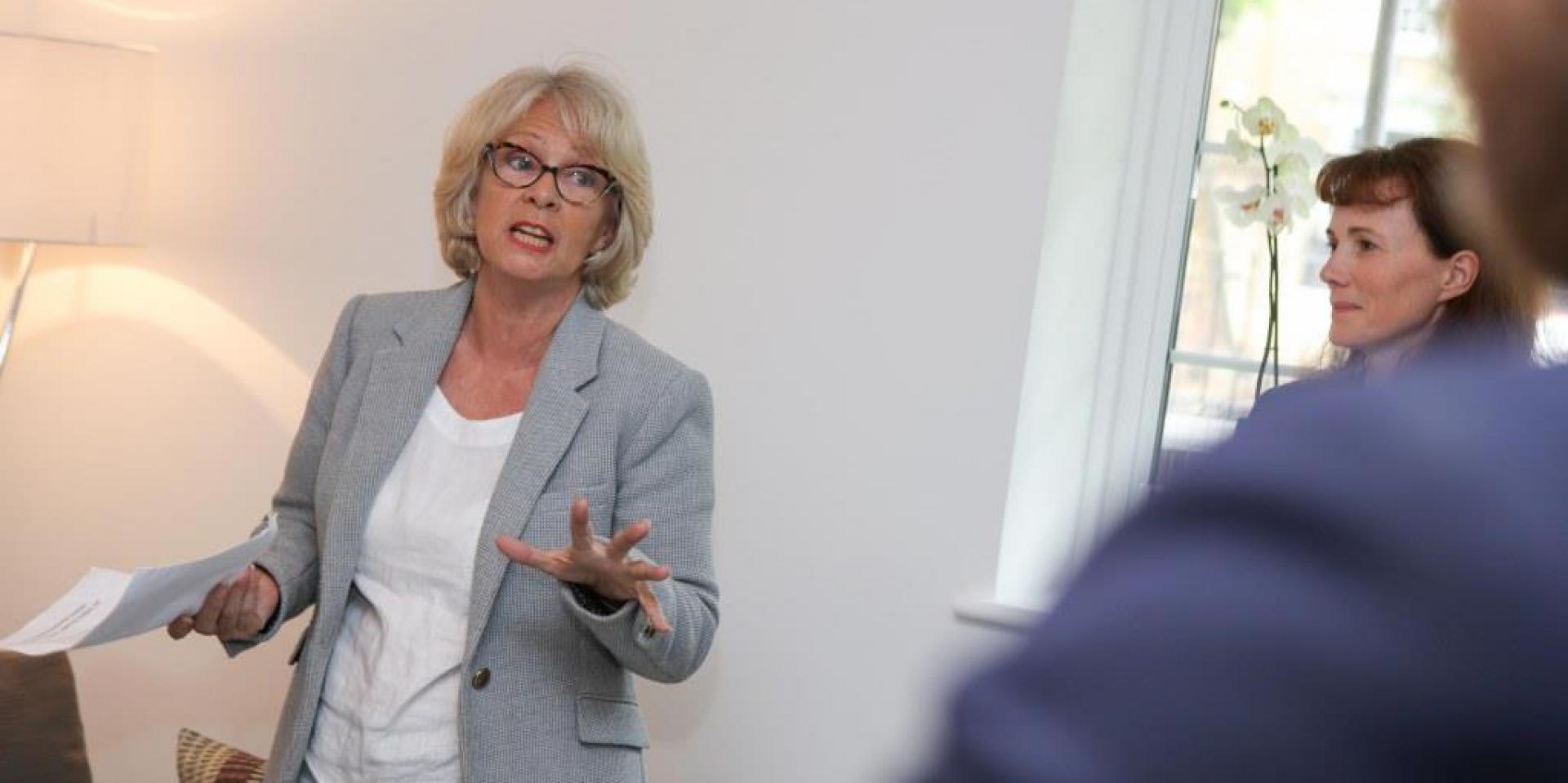 Image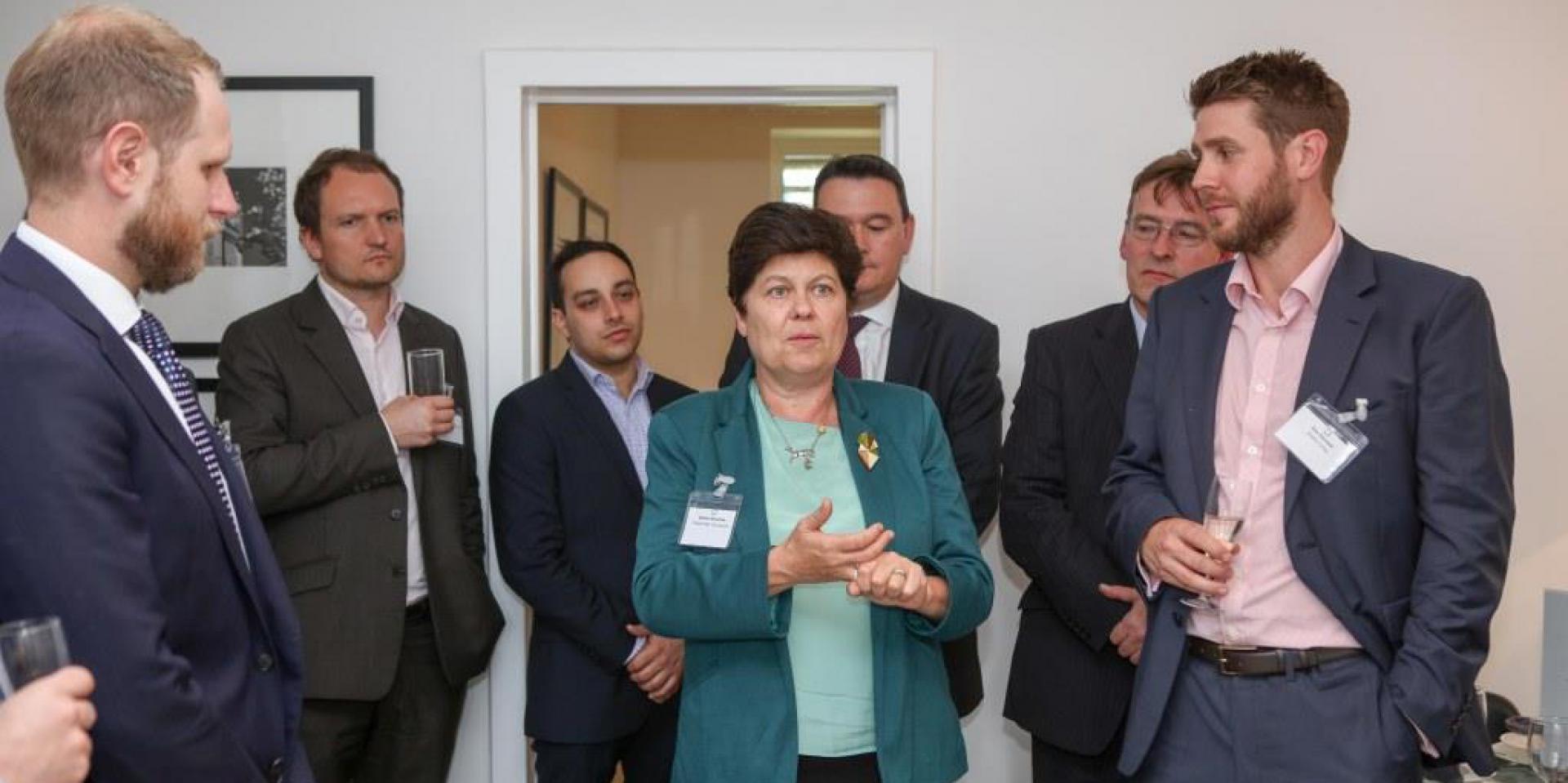 Image